Media & Entertainment

App Development

Build engaging and powerful media and entertainment software solutions with Adequate Infosoft and get the best user experiences. We use innovative technologies to produce, blend mobility, and distribute it around the world. This helps you build a strong community around your business, connect with your users, and provide a unique customer experience.

Connect with us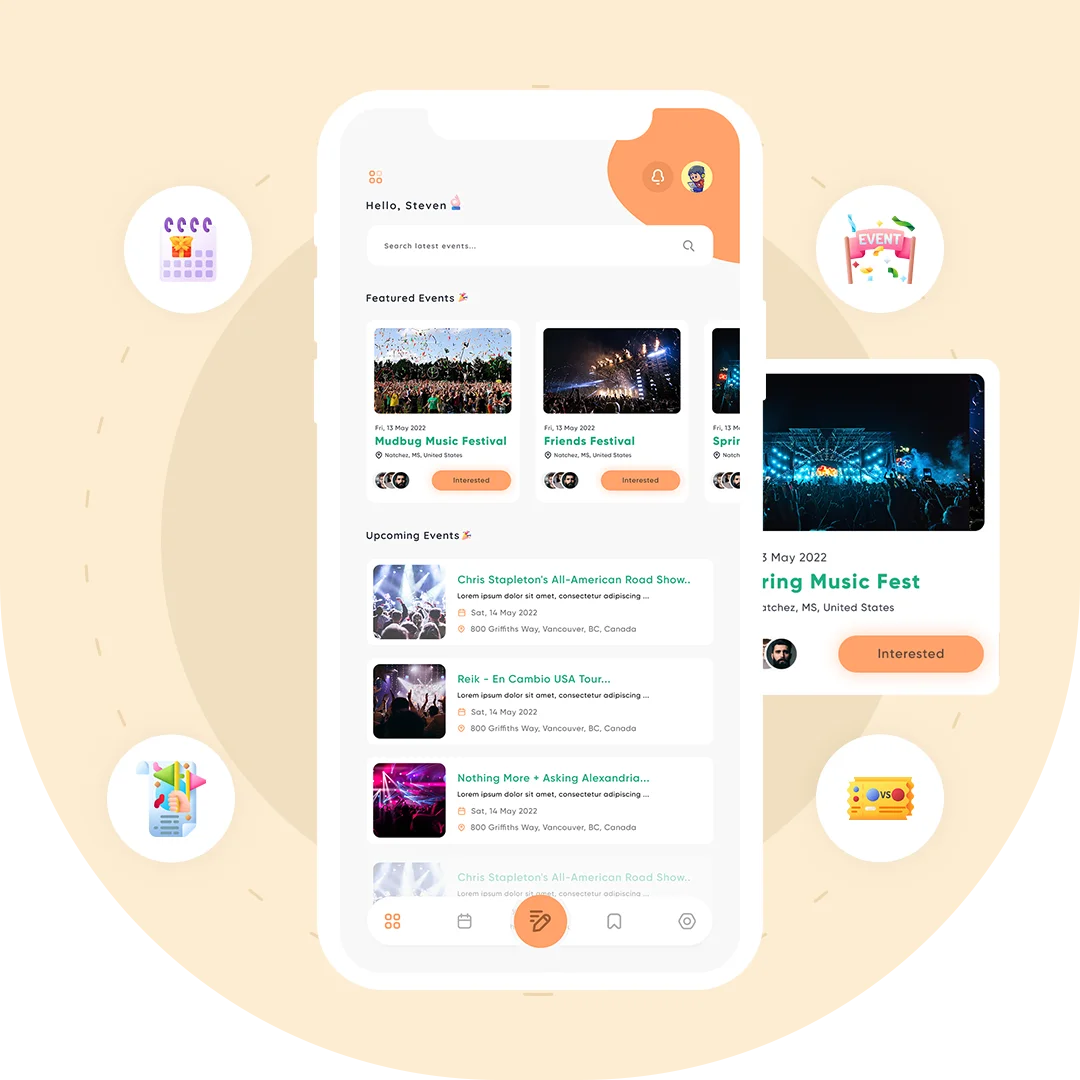 Our
Media & Entertainment

Service

Adequate Infosoft is the leading entertainment software development company that has an experience of more than a decade in creating software development for media and entertainment. Our services will help you expand your business in the future.
Photography Software Development
Adequate Infosoft offers the best entertainment software development services for photo studio management systems, photo booth customizations, photo editing software, or photo app development. Service Includes : Photo Editing Software Photo Apps Development Photo Studio Management System Photo Booth Software Solution
Music Software Development
Build a unique and scalable music software application with us for customers. We have developed mobile-friendly solutions for the music industry for more than a decade. Service Includes : Music Streaming Solutions Audio Software Integrations Music School Management Software
Video Software Development
Developers at Adequate Infosoft create custom, cloud-based, film, and video software with robust features for video editing, transcoding, live streaming, shoot schedules, and much more. Service Includes : Video Editing Software Video Asset Management Software Video Codec Programming
Consulting
Our team offers the best billing consulting services that enable you to handle your business requirements more profoundly, ensure- scalability, and avoid overspending.
Third-Party Integration
Adequate Infosoft will help you integrate your billing software with other applications and services, which will allow you to build an integrated system to meet the need for your specific billing requirement.
Experienced Developers
Senior software developers have successfully delivered projects in the entertainment and media industry. We have years of experience in building solutions with optimum performance.
Development Community
The association of our developers with the global community of custom application development developers helps them stay up-to-date with the latest trends while sharing ideas with peers.
Skilled Troubleshooters
Troubleshooting is an unavoidable prerequisite for application development, and our developers have proven to be masters at this with their excellent problem-solving skills.
International Coding Standards
Our developers work in line with the latest international coding standards for the authenticity and quality of their programming.
Logical & Creative Approach
Custom application development requires a considerable amount of logical thinking and our developers have plenty of it which they use in a creative way.
100% On-time
Deliveries
Our developers work with proper design and always meet the requirements of the project to deliver on time.
Our Features
Our web and mobile applications support media streaming, gaming software, content distribution, and more, and our state-of-the-art technologies and cloud-based services allow you to rest assured that personalized media and entertainment development solutions are always on.
Magnify the Customer Experience
Our high-performing solutions ensure customers keep coming back for more.
Keep Your Content Secure
We ensure your content is accessible and shareable within the boundaries you define from paywall and subscription management to anti-piracy measures.
Monitor Engagement
We build robust reporting engines so you can see at a glance which content is performing and how to attract users, enabling you to make informed, data-driven marketing, manufacturing, and investment decisions.
How your Media & Entertainments application
look when it gets ready!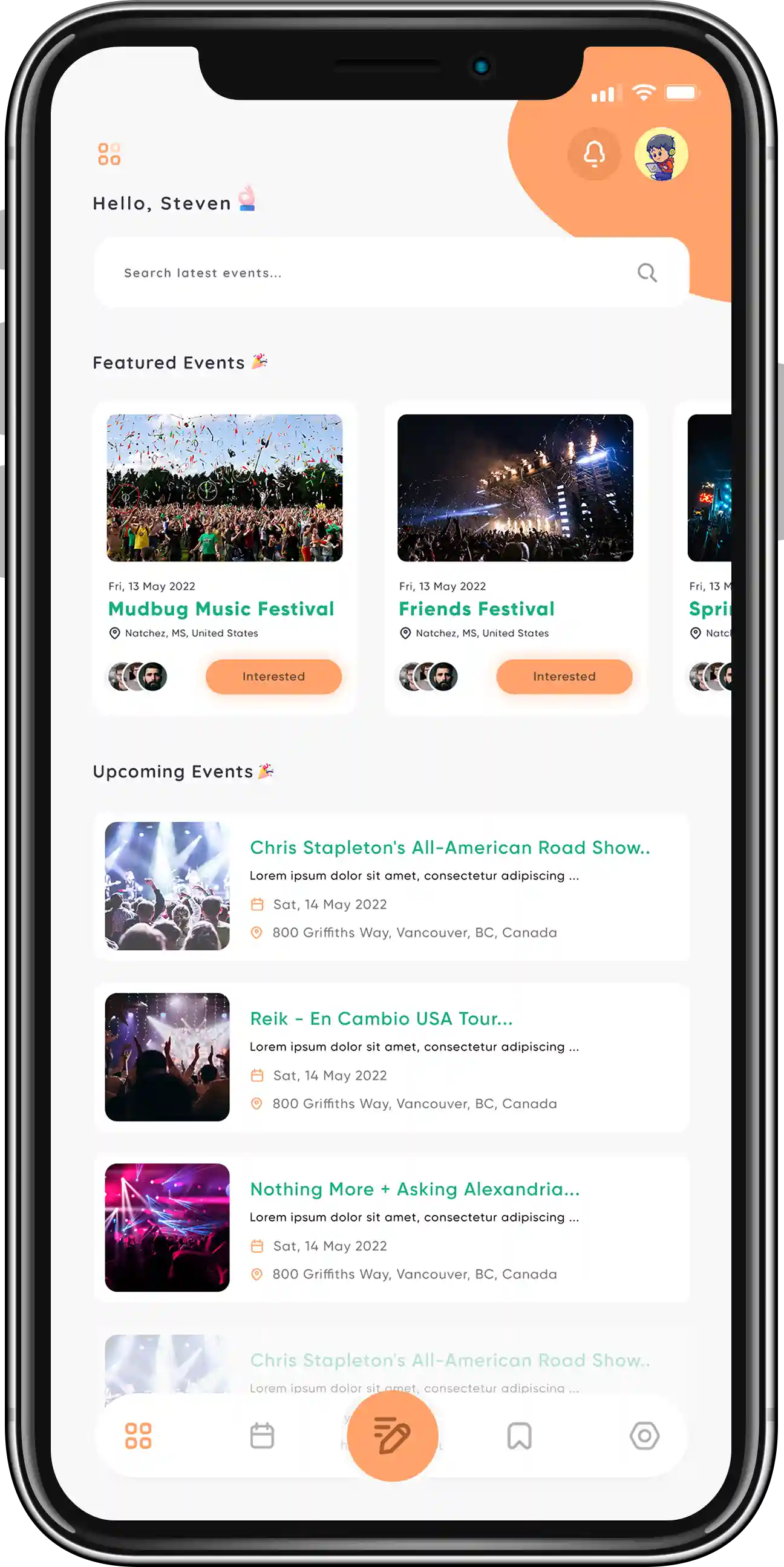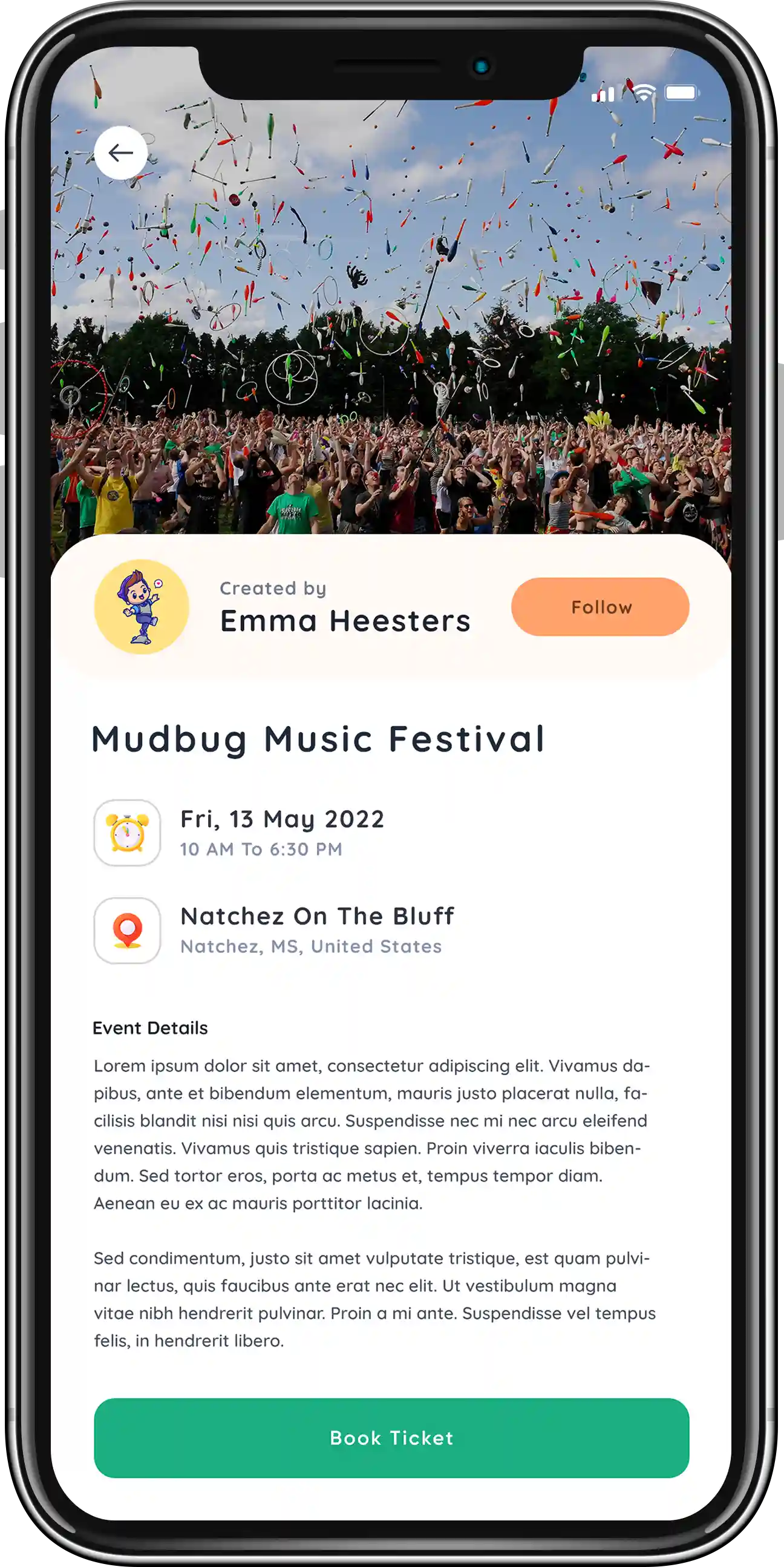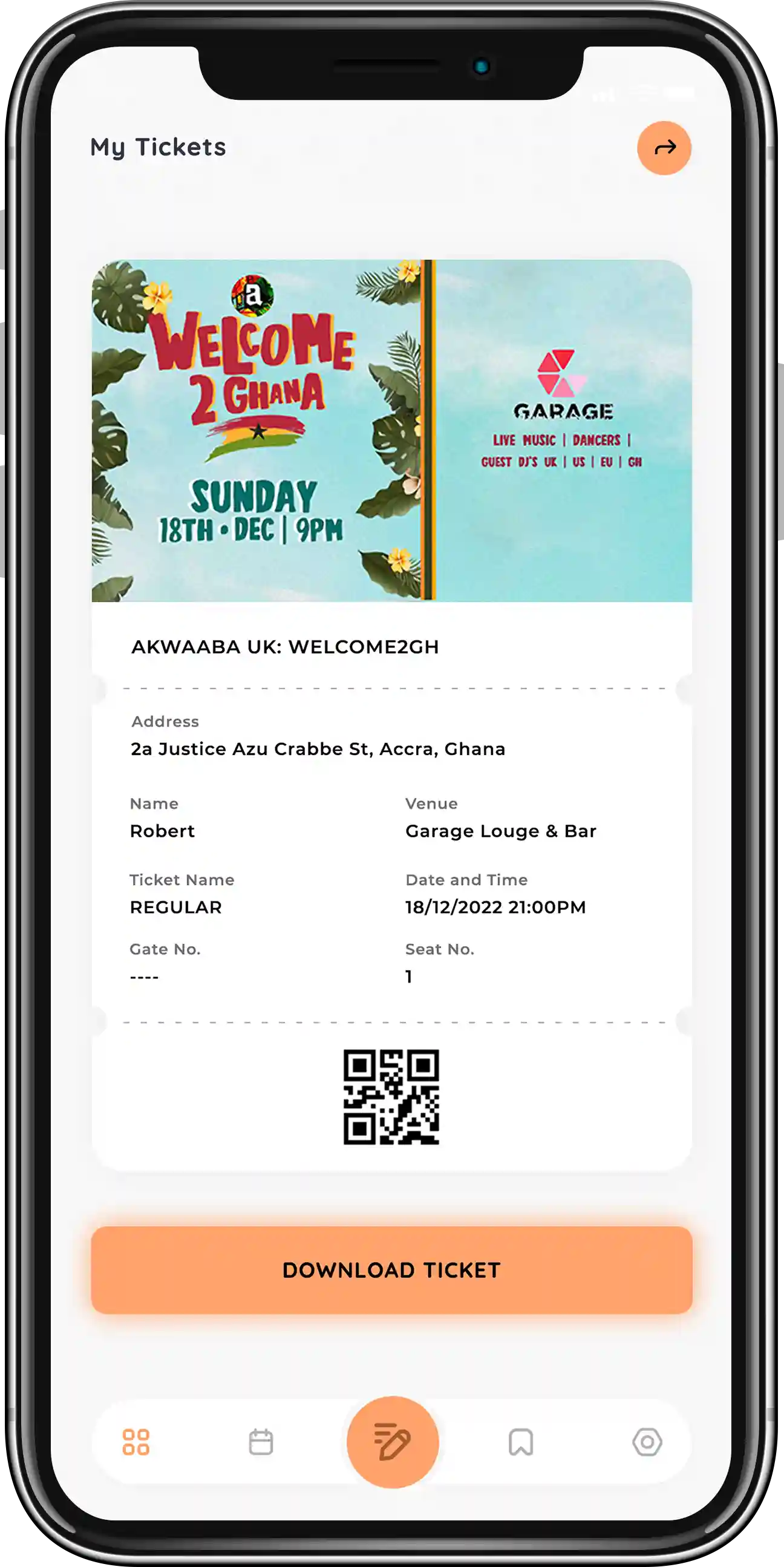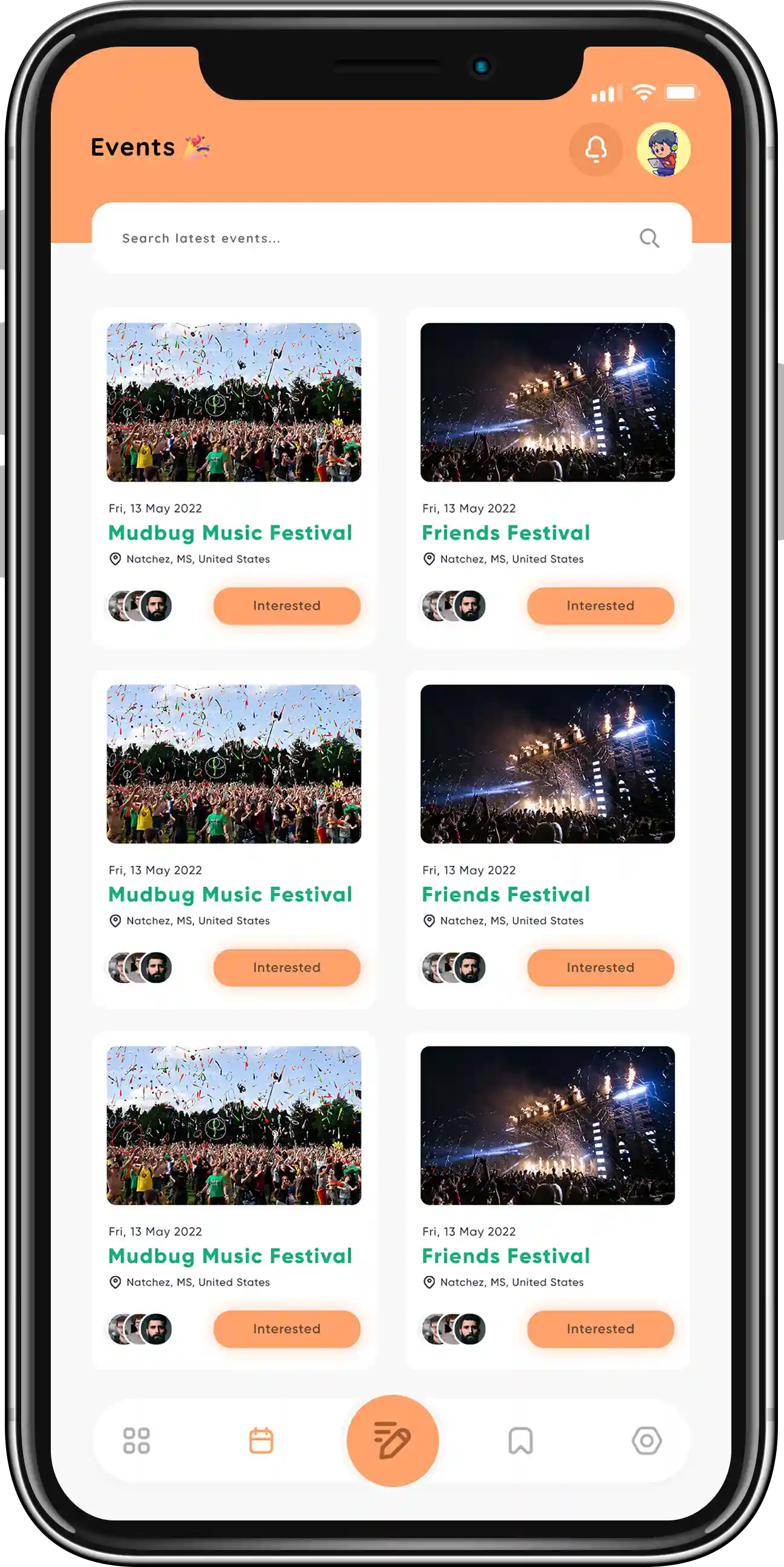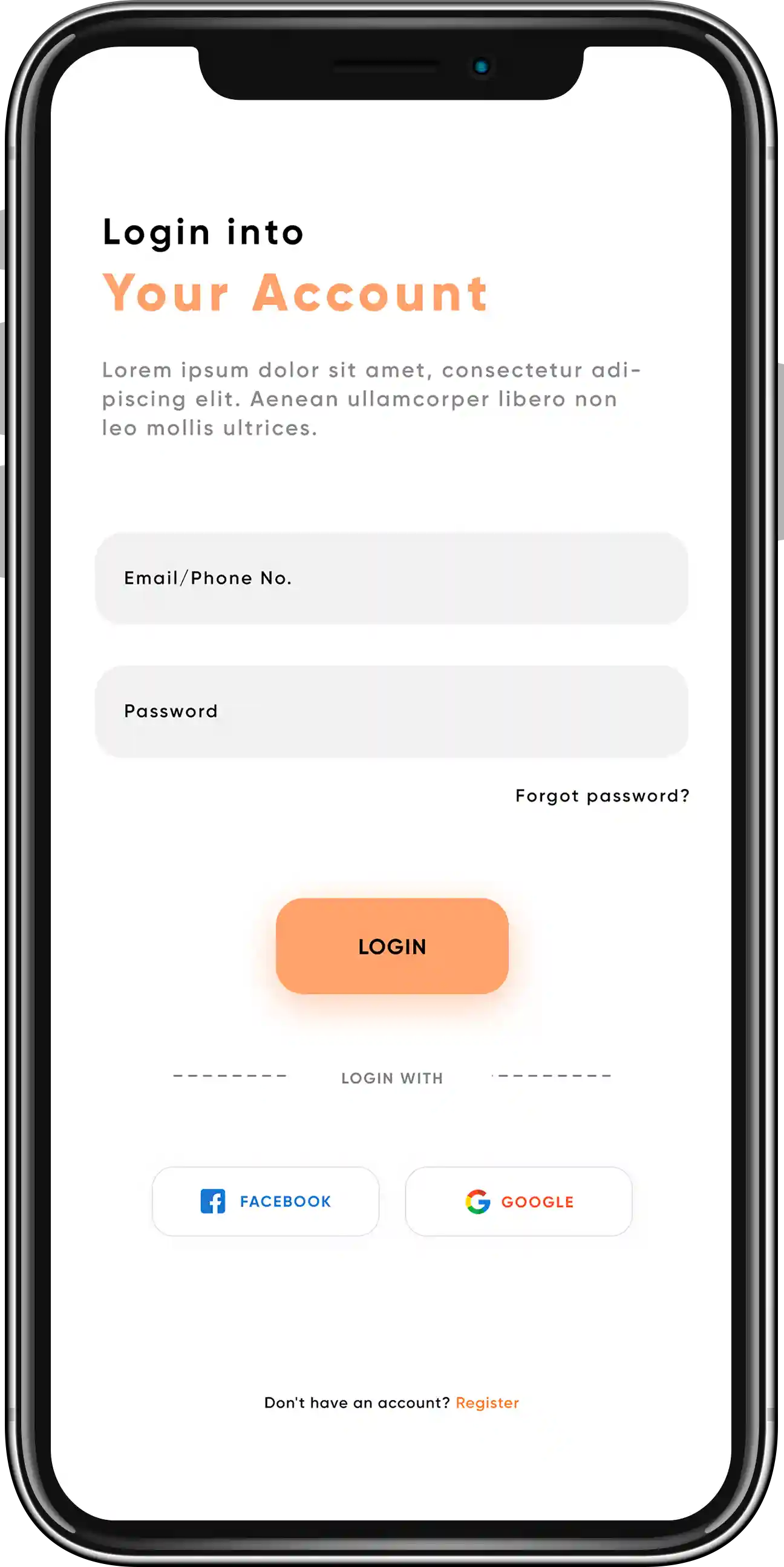 Case

Studies

We have built the projects for small, medium, as well as
large-scale industries.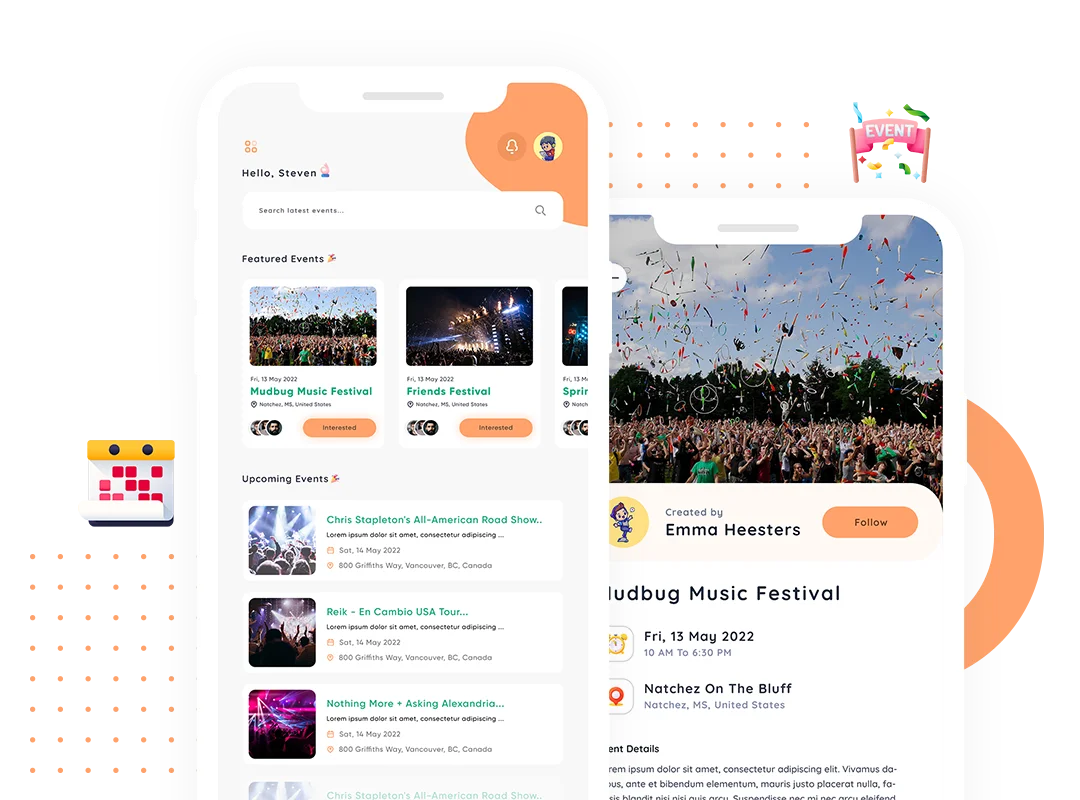 Event Management

System

A customized and efficient event management software that will simplify all their virtual, hybrid, and in-person events. It is a secure and robust software along with enhanced flexibility and scalability.

View
How will you

benefit

Included in the list of top software and app development companies across the world, Adequate Infosoft helps organizations - from startups to established enterprises - tackle common challenges associated with effective business process management. We feel ecstatic that we are an outstanding company in media and entertainment development.

Our fun application developers provide the best solutions with intuitive design and robust technologies. We take advantage of state-of-the-art solutions by understanding your needs. More than 80% of our clients come from the USA, Canada, Europe, the UK, and other nations.
Long-term Partnerships
25+ clients have been successfully working with us for more than 5 years and we have completed 10+ years in business successfully.
100%
Transparency
We send weekly progress reports, hold video meetings, and communicate via messengers/emails as well as give you access to task management systems.
Reasonable
Pricing Models
You can choose between pure time & material, fixed price, or dedicated team approaches, or mix them to address project specifics.
Overlapping
Time Zones
We share 2-8 working hours with our customers, which lets us resolve their concerns within 1 business day.
Technologies

We Use

The full introduction of digital technologies allows entertainment to be taken to a new level by creating a rich viewing experience. Leveraging digital media allows media and entertainment companies to gain new audiences and increase the lifetime value of customers.
Cybersecurity
A robust and integrated security architecture consisting of next-generation firewalls and SSL / TLS is key for media and entertainment companies to protect the personal information of millions of users.
AR/VR
AR and VR technology offers an immersive viewing experience by enabling live coverage in a 360-degree format to a large audience, thereby improving consumer engagement.
AI/ML
The customization of machine learning algorithms and artificial intelligence allows content distributors to deliver relevant content accurately and quickly on a scale that human intelligence cannot.
RPA
Robotic process automation (RPA) seeks to automate back-office processes such as digital supply chain management and customer engagement toward media and entertainment.