Asp.Net Storefront

Development

We also offer a wide range of AspDotNetStorefront (ADNSF) development services delivering projects successfully in countries such as Germany France, Spain, Poland, Denmark, Ireland, Ukraine, Belarus, The Czech Republic, Romania, Bulgaria, Ghana, South Africa, UK, US, Singapore, Netherlands, Malaysia, Sweden, Australia, New Zealand, and other European & Asian countries.

Connect with us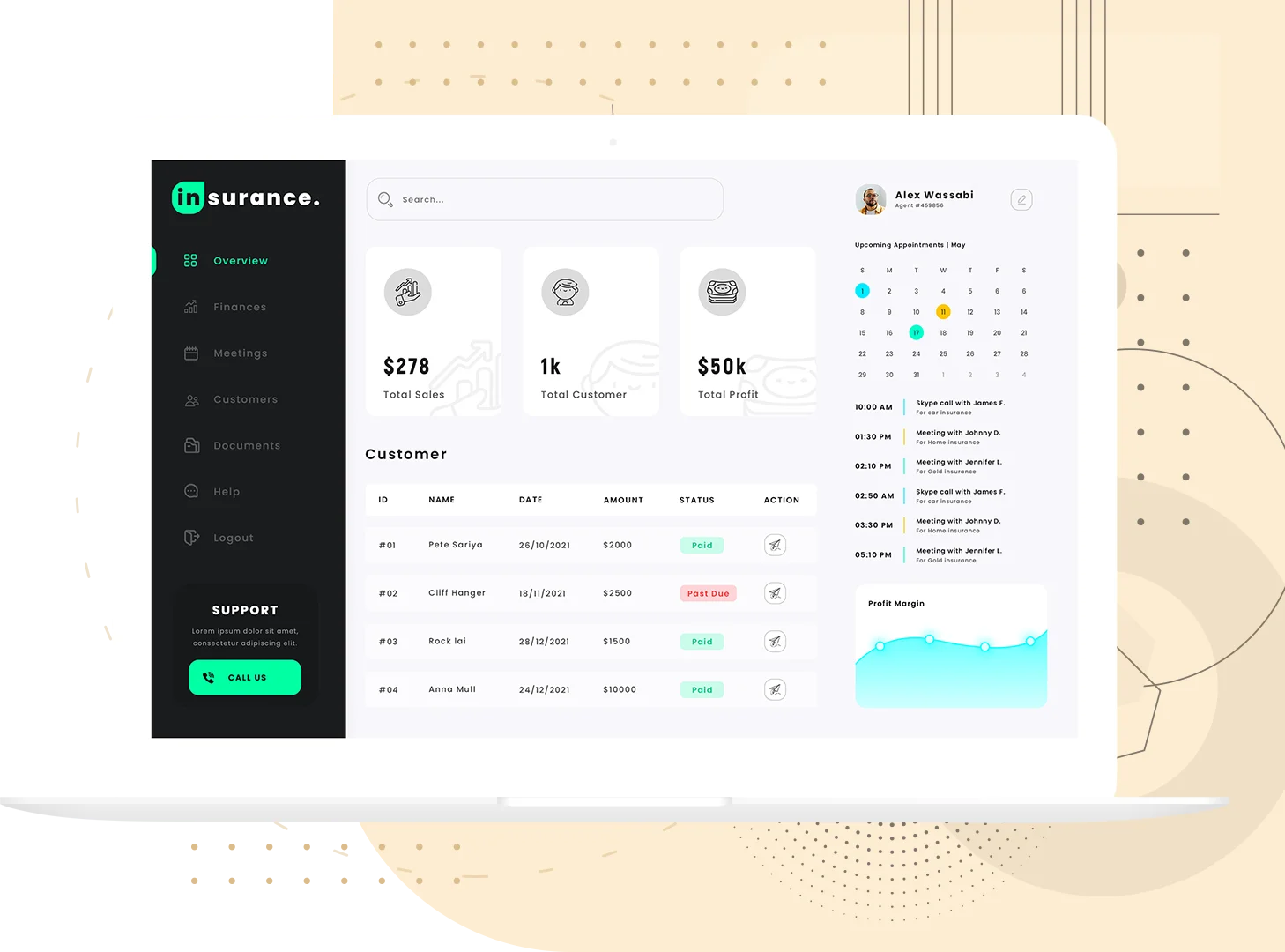 Benefits of AspDOTNet Storefront
Development
Returns Management
It allows customers to process their returns online easily, quickly, and efficiently. Customers will receive a receipt confirming that the return has been processed and recording the appropriate information in the administration panel for their own customer service records.
Catalog Management
This feature provides ASP.Net e-commerce catalog management services for your e-commerce store. You can easily manage your store catalog using the features.
Shopping Carts
Discover the AspDotNetStorefront shopping cart feature, such as; key alternatives, customer information, and customer intent data. Compare AspDotNetStorefront with the biggest competitors in the shopping cart software market, such as OpenCart Ecwid and more.
Extremely Affordable
AspDotNetStoreFront is an e-commerce platform that can meet all business requirements at an extremely affordable price.
Is AspDotNetStorefront a
Good Option for

e-Commerce Sites?

Asp.net application development, .net web development, expert .net developers nowadays prefer to sell their products and services online for both new and existing businesses. But every business needs to consider a number of factors when creating an online store. In addition to deciding on the order fulfillment process and the payment gateway, the business must choose the right shopping cart solution. When comparing a shopping cart solution, it's important to focus on a few key features in addition to the user experience. The number of e-commerce platforms using ASP.Net-based shopping cart solutions is also constantly growing. It is a good idea to understand some of the main benefits of using AspDotNetStorefront.
Hire Asp.Net Storefront Developers of
Adequate Infosoft For

Expressive Coding
Experienced Developers
Experience developers at Adequate Infosoft capitalize on their years of experience to build solutions with optimum performance.
Development Community
The Association of our developers with the global community of software developers helps them stay up-to-date with the latest trends while sharing ideas with peers.
Skilled Troubleshooters
Troubleshooting is an unavoidable prerequisite for software development, and our developers have proven to be masters at this with their excellent problem-solving skills.
International Coding Standards
Our developers work in line with the latest international coding standards for the authenticity and quality of their programming.
Logical & Creative Approach
Software development requires a considerable amount of logical thinking and our developers have plenty of it which they use in a creative way.
100% On-time
Deliveries
Our developers work with proper planning and always meet the requirements of the project to ensure timely delivery.
Major Benefits of
Asp.Net Storefront
Flexible Product Management
You need to choose a shopping cart solution that allows customers to quickly and flexibly add, edit, and delete items. Many webshop owners rely on AspDotNetStorefront solutions that allow customers to add, edit, and delete items at their own pace before moving on to the billing process. These solutions are designed with robust features to make product management fast and convenient.
Currency
Converter
The e-commerce application allows you to offer your products to customers in different regions. So customers want to know the price of the products in the local currency. AspDotNetStorefront solutions are designed with currency converters. This allows the customer to quickly check the total amount due in local currency. This feature encourages customers to visit your web store at regular intervals.
Payment Gateway Integrated
To ensure the ultimate shopping experience, you need to allow customers to pay for your products in multiple ways. For example, customers should be able to pay through their credit card, online bank account, Google Pay, or PayPal. AspDotNetStorefront solutions work seamlessly with multiple payment gateway systems. So the software allows the customers to pay for the products without any inconvenience.
Safe Shopping Experience
The steady increase in online fraud is having a significant impact on the popularity of e-commerce. While buying products from a new online store, customers often hesitate to share sensitive information such as credit card information. However, shopping cart solutions written in ASP.Net can take advantage of the security features of the .Net platform. The response may provide additional authentication and password protection. So AspDotNetStorefront helps to increase the reputation and credibility of your eCommerce site.
Easy to Manage & Customize the Sites
Unlike traditional websites, e-commerce sites need to be updated and customized at frequent intervals. In addition to adding new products and modifying existing products, the seller also offers discounts and offers. AspDotNetStorefront development makes it easy to update and customize your eCommerce site. It features a powerful administration panel that makes it easy to manage your sites without affecting your users shopping experience.
Easy to Use
features
You can choose from a number of shopping cart solutions written in ASP.Net. Most shopping carts are designed with simple and easy-to-use features. In addition, these software applications integrate seamlessly with e-commerce applications. This way, you can easily choose the right solution that will make your web store popular by providing the ultimate shopping experience.
Option to Save Customer Data
More shoppers leave the online store after checking the available products. Usually, these people put items in their shopping cart but leave before the billing process begins. AspDotNetStorefront services are designed to track customer data and save information to a database. So it will be easier to seduce such customers by offering attractive discounts and offers.
You also have the option to choose from a wide range of AspDotNetStorefront solutions for your eCommerce site. Some of them are open source and free, while others are commercial in nature. Consider creating a customized shopping cart for your e-commerce application using ASP.Net. This will help you take advantage of asp.net application development. We provide .Net web development services. If you would like to speak to one of our expert .net developers, please contact us at Adequate Infosoft.
Email your requirements or call us at: