MEAN Stack

Development
MEAN Stack Developers for Web Application & Software requirement.
Connect with us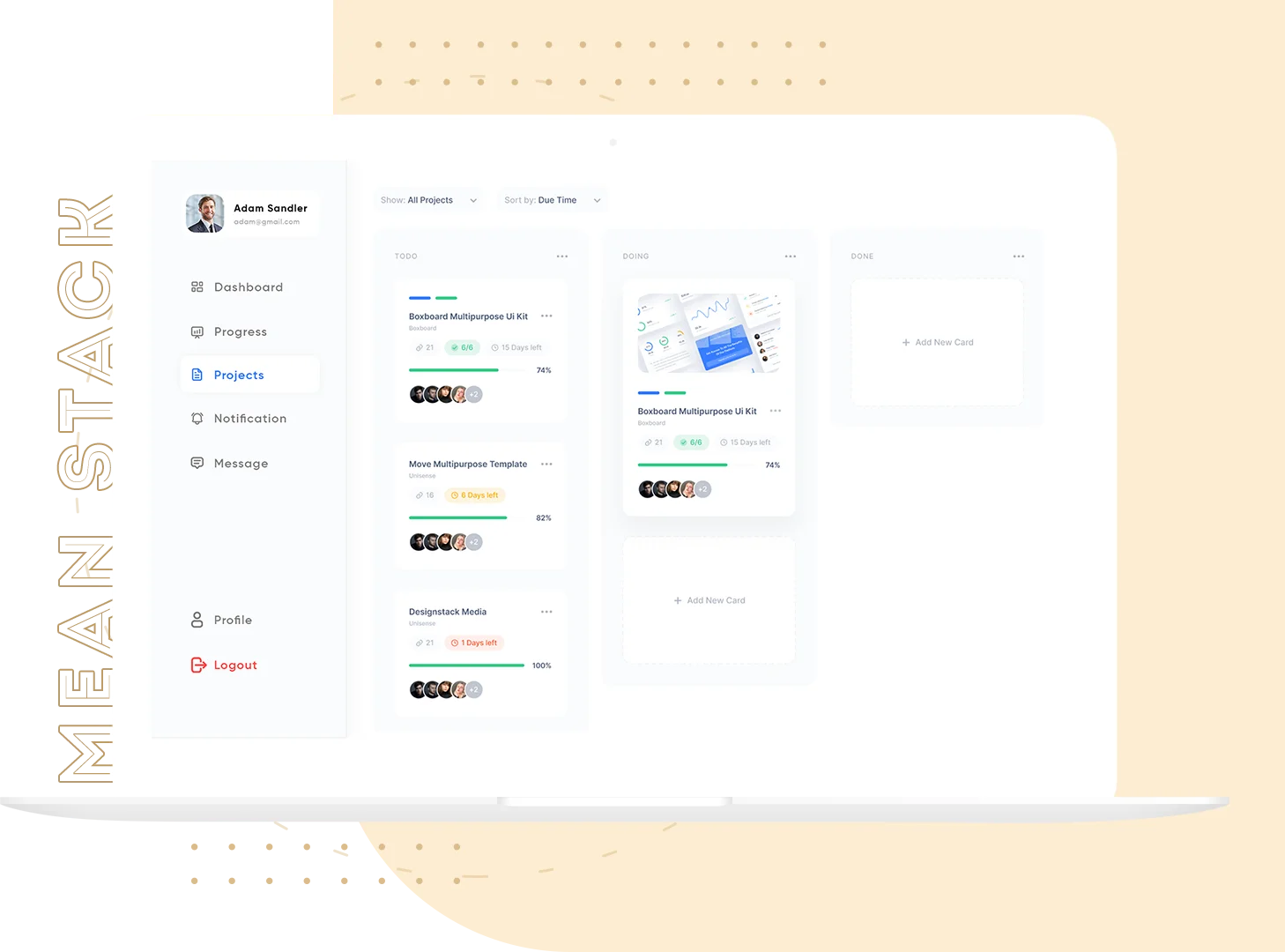 What is

MEAN?

MEAN is basically a short form of javascript-based technologies that are used in the development of web applications. The complete abbreviation of MEAN stack is MongoDB, Express.js, Angular.js, and Node.js. Every technology mentioned in the name of Mean stack has its unique role in web development. One of these is a library, framework, storage, and database system. Mean Stack is a collection of user-friendly and progressive, full-stack JavaScript frameworks. All of these frameworks are used in MEAN stack development for building dynamic websites and applications. It is a proven fast and organized method of web development that can build prototypes of web applications based on MEAN.
Contribution


of each component to MEAN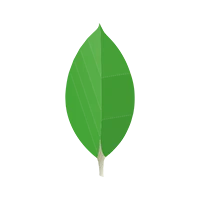 Mongo DB
MongoDB is a source-available database program that allows us to do cross-platform document orientation. It is further classified as a NoSQL database program. MongoDB Inc. developed the MongoDB and made it licensed under Server Side Public License (SSPL). MongoDB is ideal for flexible and fast data storage.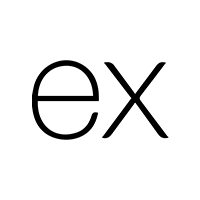 Express JS
ExpressJS is a pioneering web application framework designed for high-performance applications. No matter if you want to build a single page, multi-page, or hybrid web application, ExpressJS will meet all your requirements. ExpressJS offers robust interactive features to the developers.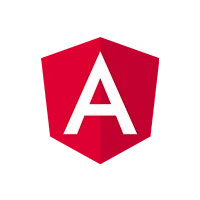 Angular JS
AngularJS is an open-source front-end Javascript framework that is extensively used in the development of single-page web applications. But in the MEAN stack, AngularJS has emerged as a powerful technology using which we can build high-end web applications. AngularJS allows web developers to expand the HTML vocabulary of any application.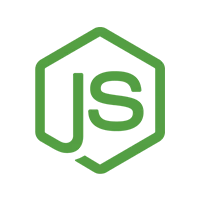 Node JS
All thanks to the event-driven architecture and non-blocking features of Node.js that enable us to create server-side speedily. Node.js is a cross-platform application that is mainly used in the development of web or mobile applications that need to communicate a lot with a server to retrieve personalized and up-to-date data.
Why do you need
MEAN stack development for

your business project?

The development of a MEAN stack project is not limited to the designing and developing of a website or application. It is based on the open-source capabilities that allow a developer to design simple frontend or backend development. Our experienced and well-trained MEAN stack developers will fulfill all your requirements to add more value and functionality to your website.

Our ingenious developers use progressive methods to save time and deliver maximum output at the client's end. We make sure that your website is always one step ahead of your competitors.
Key Benefits of using
MEAN Stack

framework
supports JavaScript
There is no need to learn any new technology or language. Node.js in MEAN Stack allows you to use the JavaScript framework on both frontend and backend interfaces.
Optimum Security
Developers have to face security issues in other development frameworks but MEAN Stack is far away from security issues. MongoDB and Node.js are the technologies in MEAN Stack that solve all the security issues at the time of heavy traffic on the website.
No SQL
The NoSQL database in MEAN Stack is enabled by MongoDB and the developer can quickly modify the stored data layer without facing any migration issues.
Open Source
MEAN stack is open-source software that allows developers to create robust web applications that are free of cost.
Cloud
MEAN stack has MongoDB installed in it and developers can save enough time using this prevailing cloud solution.
Share codes
It was never so easy to share codes while developing a hybrid web application. But MEAN stack allows us to share codes easily as compared to other programming packets.
Performance
Node.js framework runs on a faster architecture hence it improves the overall performance of the designed application.
Flexibility
MEAN stack uses AngularJS framework that makes the development process very easy and smooth for our MEAN stack developers.
Single Page
MEAN stack allows our developers to design single-page applications with utmost ease using AngularJS.
Hire MEAN Developers of
Adequate Infosoft For

Next-level Coding

Adequate Infosoft is a Custom Software Development Company with more than 2 decades of experience. We are highly dedicated to our work and always make sure to render our clients the best. Our broad experience in this domain allows us to deal with our clients with extreme perfection. Here are the main features that you will get from us during the MEAN Stack Development service. Being a Custom Software Development Company, we are dealing with multiple Softwares development services as per the demand of our clients. This extreme dedication has made our organization bring so far and we will continue to deliver the services with the same fluency in future as well.
Tailored Coding
Adequate infosoft is an influential organization that is affiliated with offering a wide range of MEAN Stack Development Services to clients located globally. We are always committed to delivering the best web applications designed using MEAN Stack. Our developers are constantly in sync with Laravel database agnostic migrations and schema builder to stay updated with all the latest changes in MEAN Stack.
End Users
Our organization is obligated to develop useful web applications for end-users as well as for large enterprises. We opt for user-friendly techniques and considerable technology to develop web applications using the MEAN stack.
Hiring Models
Our developer makes sure to hire essential models on an hourly, monthly, and fixed cost basis that match the actual requirement of the project.
Coding Guidelines
We ensure to maintain a creative approach while rendering all our projects. Also, we strictly follow all the coding guidelines and standards set by Laravel.
Magic of Laravel
Laravel framework features simple routing, authentication, and an efficient queue library that allow our developers to design web applications with utmost excellence hence our designed web applications are featured with the magic of Laravel.
Budget
Adequate Infosoft has created a strong influence in the market with its huge domain expertise. Our services are cherished worldwide for optimum costs. We make sure to use our resources properly to deliver the high-quality and pocket-friendly development project to clients'.
Advantages You would get after
hiring MEAN stack

development
High Flexibility
Upon completion of application development, the developer can easily test the application on a cloud platform. The MEAN stack is highly flexible, as you can 1. Develop, 2. Test and 3. Present the application without complications.
Easy coding
The MEAN stack facilitates the transfer of code written in one structure to another. To bring perfection in the development of applications and websites nowadays, MEAN stack development companies are exploring new technologies.
Really Economical
In the MEAN stack, the requirement for a total number of developers is less compared to the LAMP stack. In the LAMP stack, you need developers who are proficient in technologies like JavaScript, MySQL, and PHP. Therefore, the MEAN stack is an economical method of developing applications.
Cloud Compatible
The MEAN stack uses public libraries and repositories for the development process. The overall development cost is also lower when you use this technology.
Open source
The MEAN stack is updated frequently, as its components are open source.
Single Language
An obvious advantage of using MEAN stack development is that the complete code for the development takes place in JavaScript. It includes development from the client-side to the server-side. This could very well be a blessing in disguise for MEAN stack developers who are learning the language from scratch.
Easy to Learn
The development of the MEAN stack is easy to learn for anyone, whether they are front-end or back-end developers. It is easy to understand, understand, and implement during development.
User Interfaces
MEAN provides quality user interfaces because it supports MVC (Model view controller) architecture.
High Speed & Reuse
The development of the MEAN stack is high-speed and reusable due to the Node.js. In addition, Angular JS, which is an open-source JavaScript framework, offers Testability, Reuse, and Maintenance.
Huge Library
Node.js has a huge library with a rich variety of JavaScript modules. These modules facilitate the process of developing web applications with Node.js.
Languages used in
MEAN stack

development

There are different programming languages that our developers know and have also worked on since the very beginning. But few languages are specifically used in MEAN stack development. Here are the most popular languages that are used by our MEAN stack Developers to design web applications.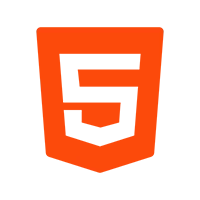 HTML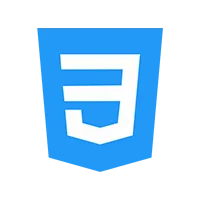 CSS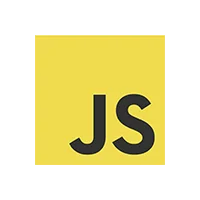 JavaScript
Popular Frameworks
used in MEAN stack

development

There are uncountable frameworks available in the market but for MEAN Stack you can use a few of them. The popular frameworks are progressive, developer-friendly, and open-sourced, therefore our MEAN stack developers can use these Popular Frameworks without any hassle of paying any additional charges.
Angular Js
Angular is an open-source, TypeScript-based framework extensively used in MEAN Stack Development. Google is the prime author of this powerful framework and anyone can use this framework for personal or commercial use. Angular is the upgraded version of AngularJS but has comparatively less demand in the market.
Express Js
Express.js or Express is another essential framework mainly used in MEAN Stack Development companies. This framework is mainly used to design the backend park of any web application. Express.js has got the MIT license and is completely free to use by anybody. Like Angular.JS, you can use Express.js for both commercial and personal use. Express.js is the perfect framework tool to design a single page of multiple pages web applications. Express.js guarantees smooth data transfer by managing the frontend and database to the end-user.
Most leading companies in the development of mobile and web applications are making extensive use of MEAN stack technologies to deliver next-generation mobile and web applications. If you want to develop any application or website with MEAN stack technology, contact Adequate Infosoft.
Email your requirements or call us at: